Hello fellow zobopians! I hope you're not a person of Asian descent who financially supported the white supremacy connected "Proud Boys". #StopAsianHate! Stop supporting white supremacists!
I blame, we all should blame, former dis-United States President Trump for normalizing violence against Asian American citizens. It's no surprise white males are brutally attacking Asian Americans. Unless my eyes are deceiving me I think I'm noticing people of color, (Black and/or Latinos), area also assaulting people of Asian descent.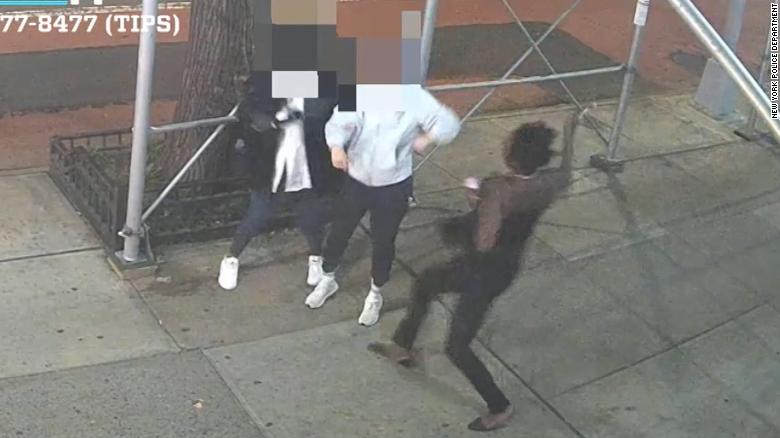 What's really confusing is the fact that people of Asian descent were or still are financially supporting the Proud Boys who have ties the white supremacy.
There's a lot of irony in this story. People of Asian descent need to do their homework about American society. It's obvious they know NOTHING about America.
If Trump had never became President with his nasty attitude against Asians, this antagonism against Asian American citizens probably never would've happened. So, in conclusion, I BLAME TRUMP! I blame you if you voted for Trump.
Until neXt time…🤦🏽‍♂️