Hello fellow zobopians! I hope you're not a FOXNews viewer because if you are, you might be dead soon. 🤷🏽‍♂️ Vaccines: Damn if you DO, damn if you DON'T. At least that's how I see it with these anti-vaxxers. ☠
Remember when former President Donald J. Trump bragged about making the COVID-19 vaccine possible long after he publicly said the Coronavirus was a hoax? Oh, the irony!
Either the American citizens who watch FOXNews are truly dumb or there is right-wing double-talk going on here. These right-wing anti-vaxxers want their cake and eat it too. They claim it's about control over their bodies and yet "they" are against woman having control over their bodies in regard of healthcare.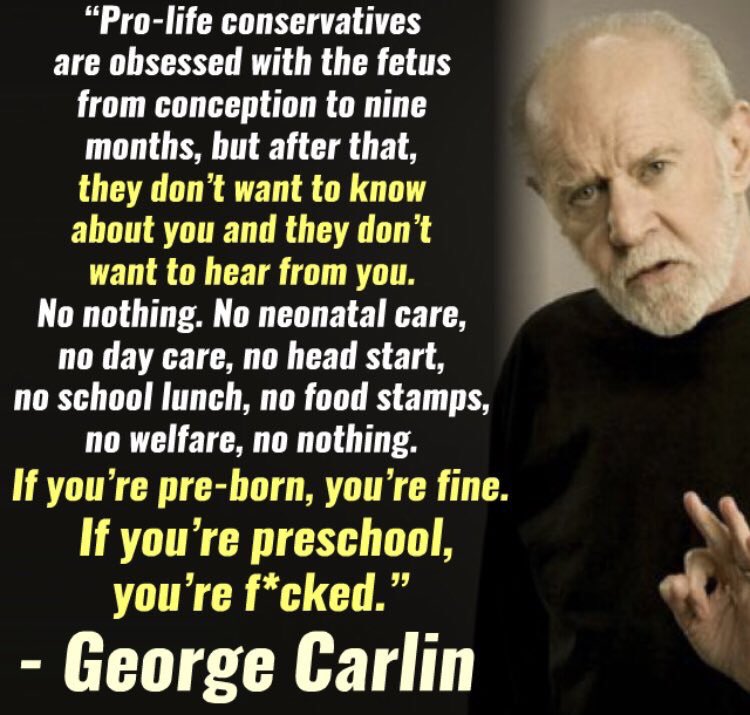 So, let's face it, … FOXNews basically wants their viewers to die. 🙄
Until neXt time… if you're still alive that is.